Project outline: raise awareness of the environmental impact of waste.
Background
The world recognises the need to reduce waste in general, and plastic in particular, as it damages the natural world. This new project aims to promote a greater awareness of all aspects of waste, and prompt more eco-friendly activities, in primary schools.
There are five key areas under the umbrella topic of waste that are being investigated:
Water
Food
Energy
Textiles
E-waste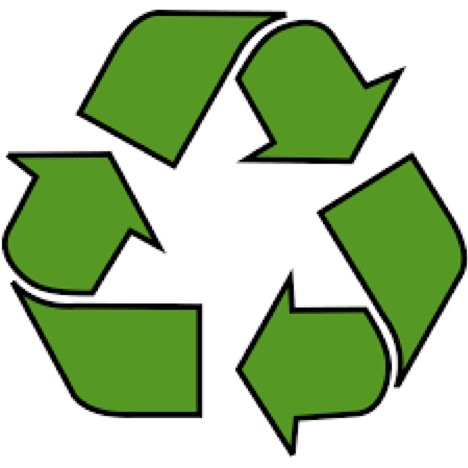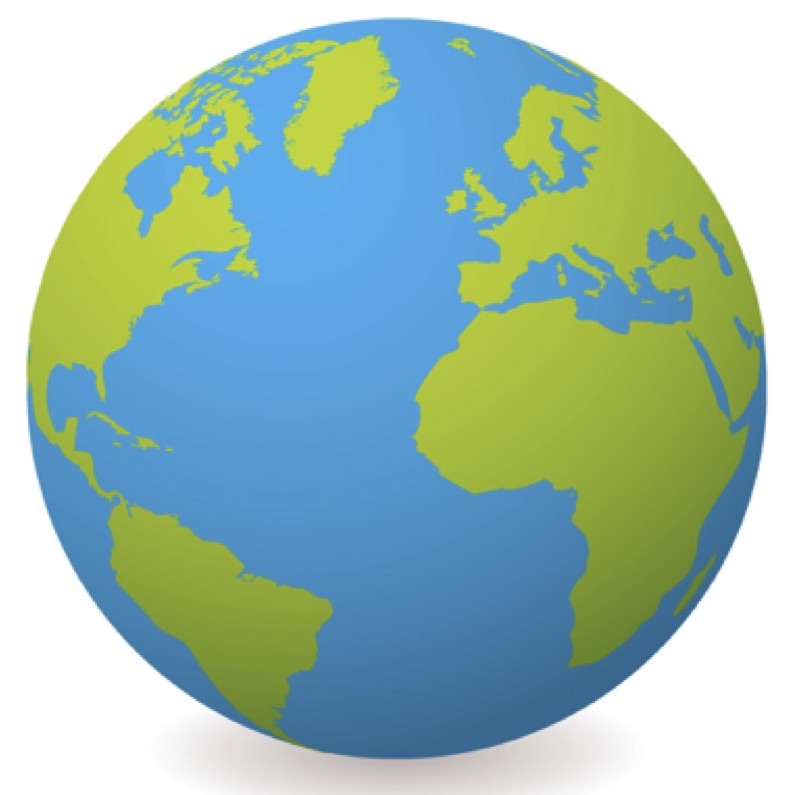 Update in mid 2019
For the moment we are investigating the 5 different areas identified above, and thinking of different ways of raising awareness and spreading the message amongst primary school children. This will be followed by a more serious market survey, to identify the best method of delivery for our work.